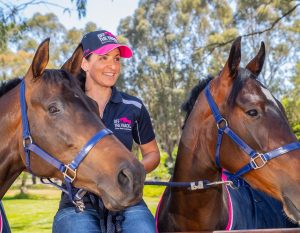 How Can I Purchase Off The Track WA Merchandise?
03/07/2020
Off the Track WA (OTTWA) merchandise is a great way to proudly show your support for off the track standardbreds and thoroughbreds, enjoying their second careers! Merchandise is available to be purchased in person or over the phone with a postage option during OTTWA clinics and events. Details of the items available, pricing and a […]
Read more
How to Present Your Horse For Sale or Lease
21/05/2020
When advertising your horse for sale or lease it is important to be clear and thorough in order to represent the horse well and attract enquiries from suitable homes. There are two main elements in an advertisement – the text and the images. The text should give the reader a good idea of the horse's […]
Read more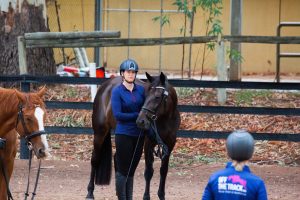 Finding a Club or Coach
03/03/2020
Find a coach or club to suit you and your off the track horse with the help of organisations like Equestrian Western Australia (EWA), Pony Club and Adult Riding Clubs. EWA Accredited Coaches. EWA accredited coaches  generally work on a freelance basis and charge for services and are available throughout Western Australia. wa.equestrian.org.au Pony Club […]
Read more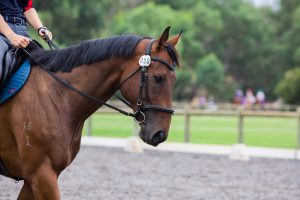 How Do I Qualify for Off the Track WA Clinics & Events?
03/03/2020
All thoroughbreds and standardbreds bred for the purpose of racing qualify for Off the Track WA Clinics and Events, and any of the classes we sponsor. You will be asked to provide your horse's race name, microchip and/or brands when you enter. If you're not sure of your horses' details you can follow the steps […]
Read more